Why Noble Reads
Did you know that there are over 150 million blogs available online? Now that's a lot of reading material!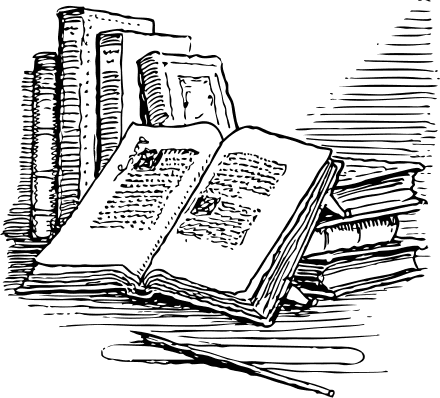 So why provide more? Why Noble Reads? Well, rather than give you a list of reasons, let me  just tell you what you'll find here.
For starters, since we are all about publishing noble reading, in time you will find promotional material such as free book giveaways, excerpts from novels, updates on ongoing projects, and info about our five authors. In addition, you will be able to read about noble material that is being published elsewhere. There will be book reviews, website reviews, and movie reviews made available.
Free material will be offered from the pens of our authors as well. Short stories, essays, letters, poems, and more. You may also, from time to time, find blog posts that focus on noble living—topics ranging from parenting, children, family, and friendship to classic literature, classic art, theology, spirituality and even politics. There will be posts on sports and religion as well certain social and cultural concerns as well—things that our authors are most passionate about.
And finally, you will enjoy a variety of curious artwork and photography. Various artists and photographers will be highlighted as we strive to celebrate all that is noble—that is, all that stirs the imagination and inspires the reader to live nobly and well.
Craig